The Facts About The "Bi-Partisan" Debate Commission Will Shock You
The commission in charge of Presidential debates announced earlier this week that they would be changing the format of the October 15th showdown between Donald Trump and Joe Biden. They want it to be virtual.
President Trump almost immediately declined. He called a virtual debate a "waste of time" and his supporters rallied behind him. We don't trust a virtual format to provide an honest debate and we can hardly trust it for a morning call with Joe Biden. (He's always holding cue cards off-screen!)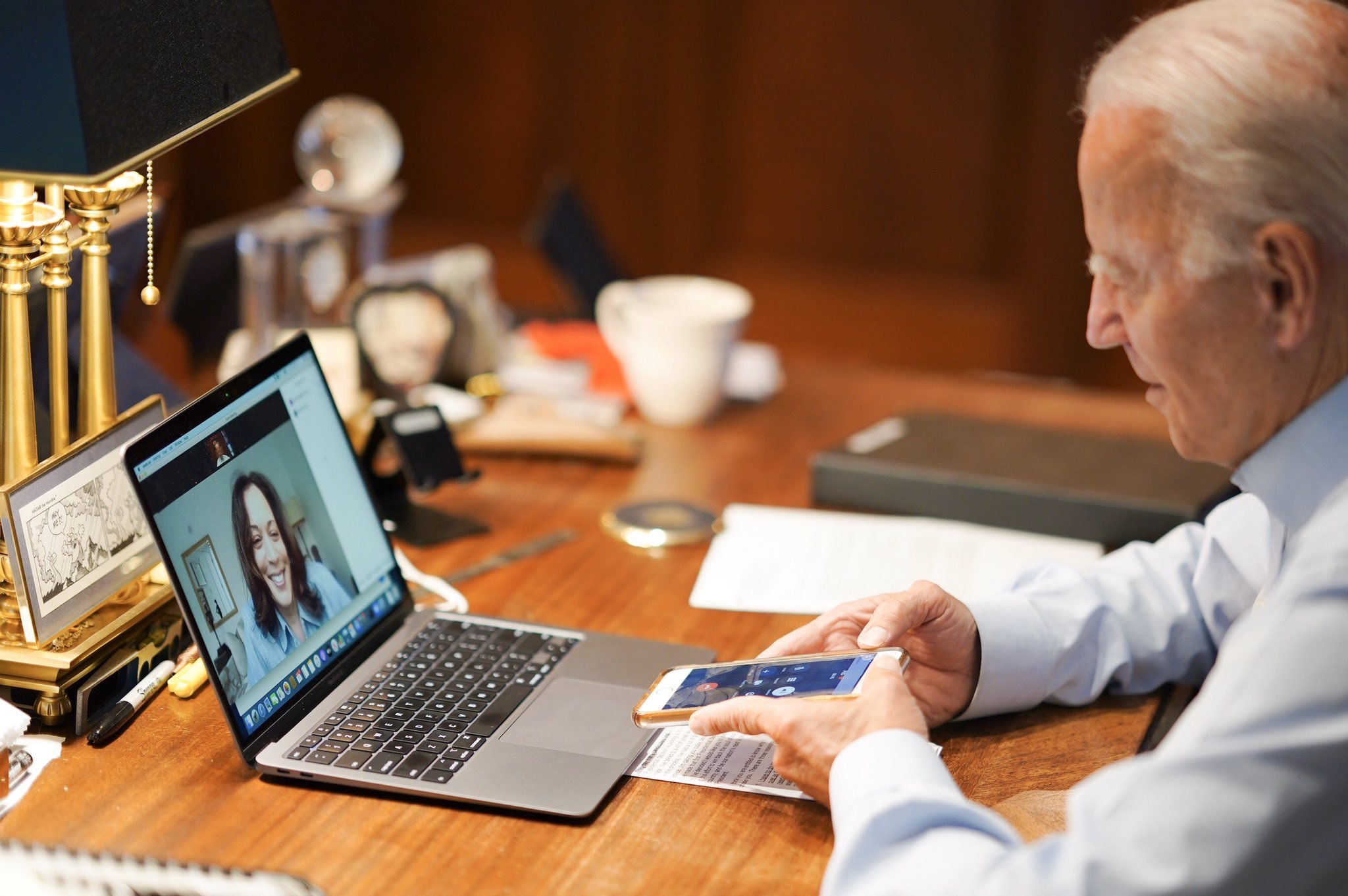 The President told Fox News Business that he believes the Commission made the decision to "Protect Joe." This comment seemed to anger Joe Biden supporters who want Americans to believe the Debate Commission is 100% bi-partisan!
But here's the fact: it's not.
The Debate Commission is made up of only Democrats and "Never Trump" Republicans – aka, more Democrats. They're all Biden supporters!
As reported by the Washington Examiner earlier this year, the "republicans" are on the record against Trump!
"For example, former Missouri Republican Sen. John Danforth called Trump "the most divisive president in our history" in 2017. Republican Richard D. Parsons, former Time Warner chief, said Trump was "not good for any America." And former Maine Republican Sen. Olympia Snowe donated to Jeb Bush in 2016 and said Trump was hurting the GOP brand."
From those heroes, how can we expect anything more than partisan nonsense?
But many are asking WHY they made this particular move.
Trump Advisor Gary Coby has a great theory: it was to change the newscycle after Kamala got CRUSHED in the VP debate.
Sounds about right.