BREAKING: Here's How The House GOP Is Fighting Back Against The Budget-Breaking 'Coronavirus Relief' Bill
President Biden and the radical puppetmasters behind him have offered America a "Coronavirus relief" bill packed full of nonsense items on every liberal wishlist.
Despite the enormous price tag, the bill only dedicates NINE PERCENT of its contents to COVID-related items.
House Republicans aren't having it.
On Monday, the Republican Study Committee (RSC) outlined "all the left-wing items Democrats are hoping the public won't find about" in a 3-page memo distributed to conservatives.
Among the things they highlighted:
$1,400 stimulus checks going to undocumented immigrants
Planned Parenthood receiving Paycheck Protecting Program (PPP) funds
Loan forgiveness on the basis of race and ethnicity
Handouts to Chinese-controlled companies and institutes
$50 million for environmental justice programs
$600 million for paid family leave for federal employees while small businesses suffer
The chairman of the RSC, Jim Banks, said taxpayers deserve to know all the details of the expensive bill.
"The RSC is leading conservatives inside and outside the Beltway in opposition to this so-called 'relief package.' The more we learn about it, the worse it sounds," Banks told Fox News. "That's why we've put together a fact sheet to educate Americans exactly how their taxpayer dollars are being spent by Democrats."
House Minority Whip, Steve Scalise, has already advised the Republican conference to vote NO on the bill, but Banks' effort to educate voters on the waste included is an obvious attempt to soften the blow of the fake news narrative that "republicans don't support COVID relief."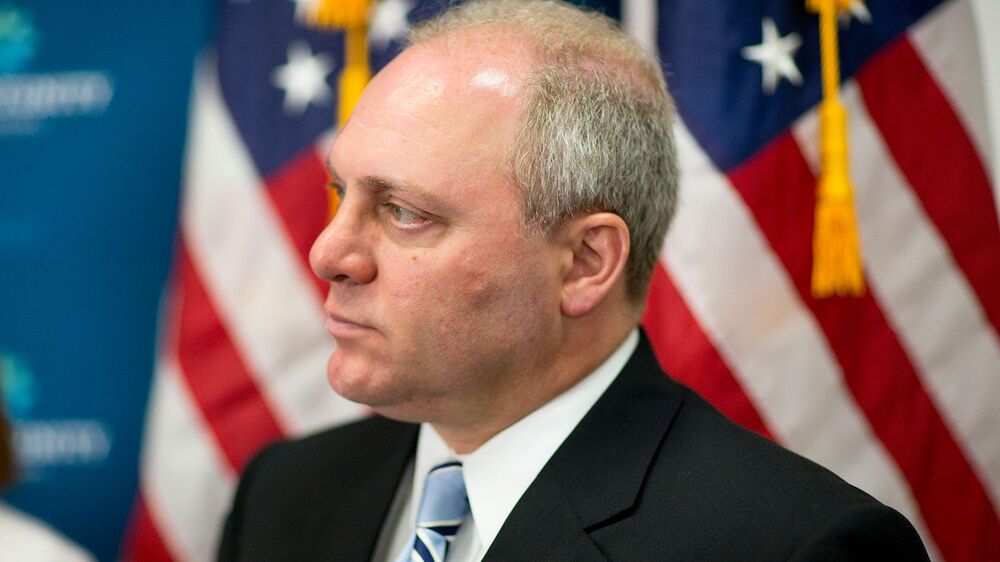 Democrats are attempting to force through the bill as quick as possible – before most members have a chance to really dig into the details.
The vote on the disastrous bill could come later this week.