He's Back! President Trump Roasts Nancy Pelosi in Brutal New Tweet
When President Trump tested positive for Coronavirus, he took a tiny break from Twitter.
Even those who usually hate his tweets were anxiously waiting for him to return to Twitter with some fire, to prove he was doing okay!
Well – he's doing that now.
Late Tuesday night, the president sent a BRUTAL tweet aimed at Nancy Pelosi after she criticized him for not wearing a mask. It read "Wear your mask in the 'beauty' parlor, Nancy!"
Ha!
In case you don't remember, Nancy Pelosi came under fire last month for getting her hair done at a salon ordered to be shut down by regulations she supported! And of course… she wasn't wearing a mask in the pictures that leaked to the press.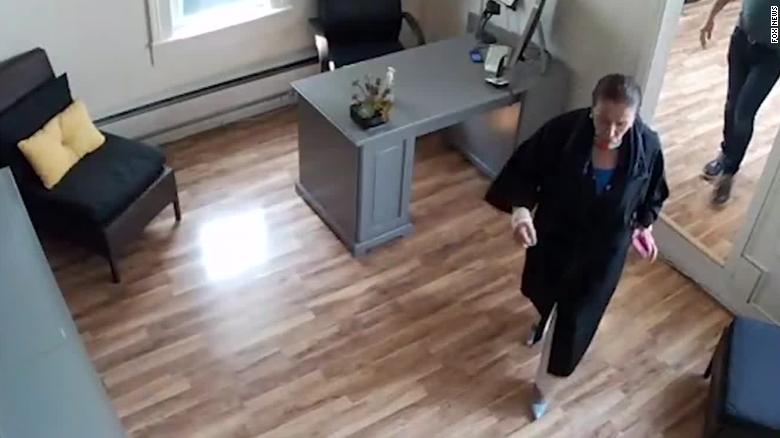 It's good to see the president back in action, shutting down the liberal hypocrites like nothing ever happened.