BREAKING: Fauci Helped Fund COVID-19, Now It Could Cost Him His Job
Earlier this month, Dr. Anthony Fauci was adamant that he did not support funding for the Wuhan lab that most likely created COVID-19.
When questioned in the Senate, Fauci got angry with Senator Rand Paul, telling him "with all due respect, you are entirely and completely incorrect that the NIH has not ever and does not now fund 'gain of function' research in the Wuhan Institute of Virology."
But he's singing a much different tune now, just 2 weeks later.
Over the weekend, Fauci admitted to "a very minor collaboration as part of a subcontract of a grant we had a collaboration with some Chinese scientists," during an appearance at Poynter.org's "festival of fact checking."
Now it seems more and more facts are coming to light that prove Dr. Fauci lied in the recent Senate hearing.
Congress has had enough with it.
So much so, that some GOP lawmakers are calling for his dismissal.
Member of the House China Task Force, Rep. Guy Reschenthaler told Fox News that Dr. Anthony Fauci has been "wrong" over and over again and he needs to go.
"I was skeptical of Dr. Fauci from the very beginning of this—and remember Fauci has been wrong over and over again. Early on back in January, he said America has nothing to worry about regarding this virus. He then criticized President Trump for the travel ban from China and then he said that decision by President Trump actually saved lives," Congressman Reschenthaler said.
Continuing to say "He [Fauci] blatantly lied to Congress about masks and the American people saying they don't help and then he said oh no I was lying so we could hoard PPE. He's been wrong this entire time and when Tom Cotton and myself were saying that this virus probably originated in a lab in Wuhan—the lab where they were doing gain-of-function research on zoonotic bat-born diseases, he was the one saying that it was a conspiracy theory. He was the one pushing the real conspiracy theory that this virus originated in nature."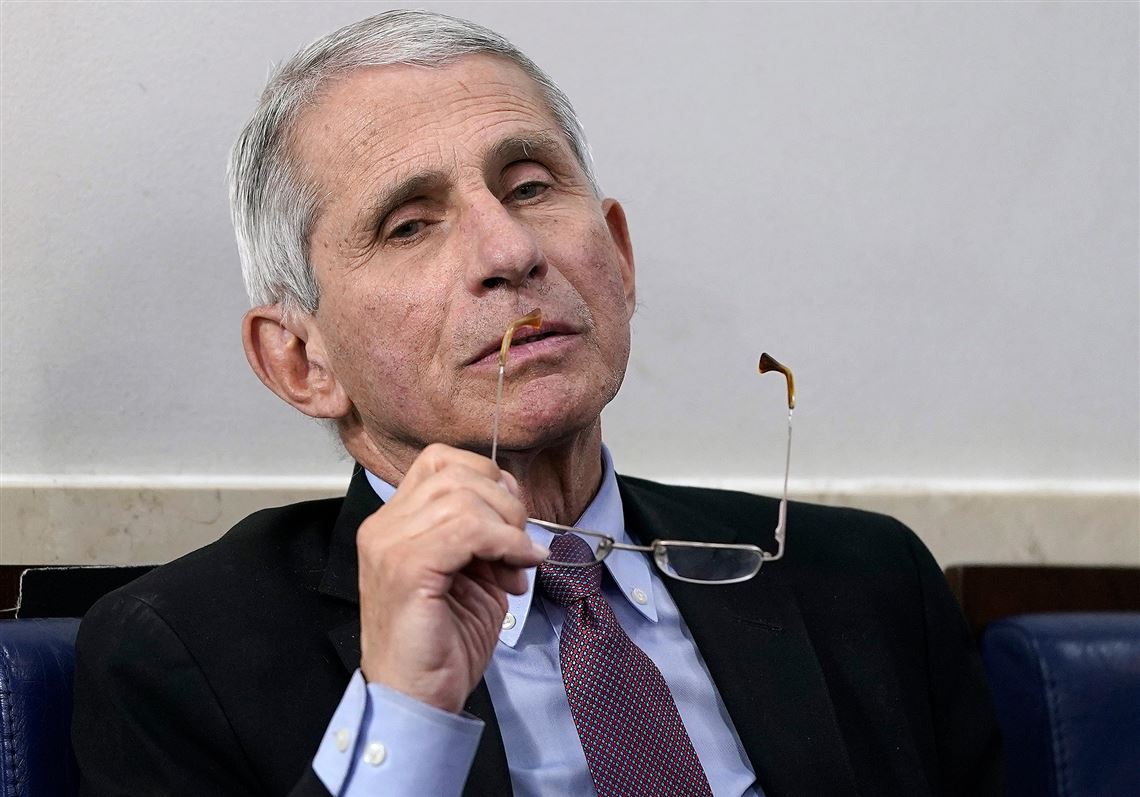 Guy is joined by several Republican members who agree that Fauci's misleading statements are cause for dismissal.
Neither the White House nor Dr. Fauci himself have responded to the calls to Fire Fauci as of now.