WTF Is The CDC Doing? New Monkey Pox Directive Is SO INSANE It's Actually Offensive
After two years of COVID hype, no one is that thrilled to listen to the CDC about Monkey Pox. But they seem to be spicing things up with this new, insanely offensive directive advising sexual behaviors if you have contracted the new virus.
You truly have to see this to believe it.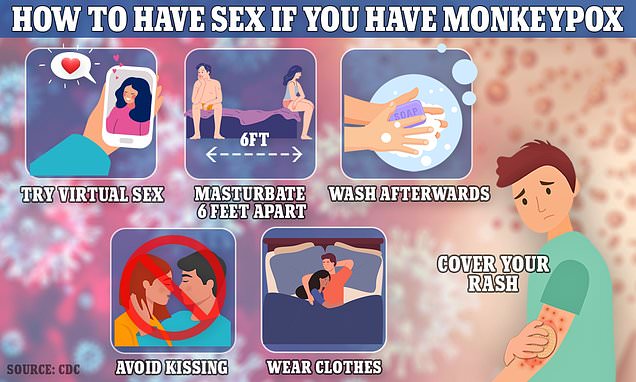 YES! THIS IS REAL!!!!
Comment below with your thoughts.