Hillary Clinton Has A New Catch Phrase And She Named Her New Podcast After it
Failed presidential candidate Hillary Clinton just can't seem to stay away from the spotlight.
We keep telling her to go home – and she just keeps coming back!
Now, she wants in on the podcast game. Maybe Michelle Obama inspired her?
She's launching a 24-episode long series with iHeartRadio.
She named it "You and Me Both with Hillary Clinton," after probably a million focus groups told her that would seem likable. But she's telling People.com a much cuter, well-rehearsed reason.
"Over the last few years, when people would talk to me about a concern of theirs or a problem that they faced, I found myself saying, 'Well, you and me both!'" she told the entertainment magazine.
"It became a catch phrase, to sum up that a lot of us are worried about the same things and going through the same experiences."
SO RELATABLE!
Hillary plans to record the new show in her lavish New York home, where she claims Bill Clinton also lives.
According to People, the podcast will feature "a wide range of guests covering everything from the upcoming election to cooking in quarantine to themes of grief, resilience, and mental health."
Her producers – who must be paid really, really well – gushed about the content, saying "I was surprised by how unfiltered and off-script she is." And noted that "the show's relaxed vibe echoes the viral photo of Clinton taken on a hike just days after her 2016 election loss."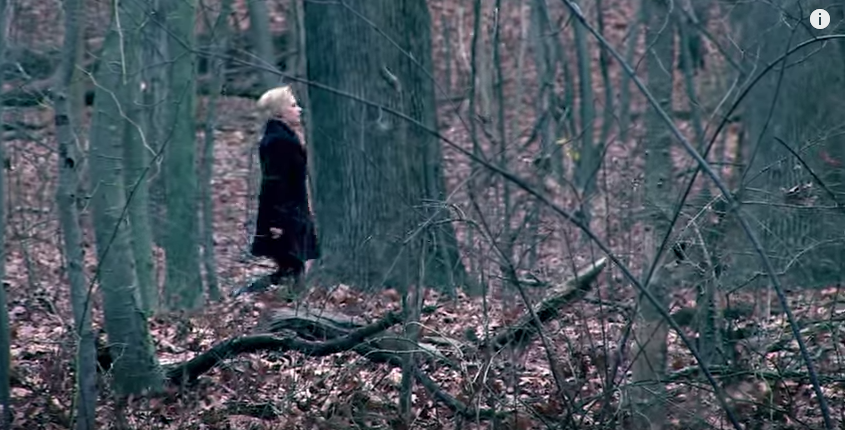 🤔🤔🤔
Clinton strayed from the visual vibe when describing the show herself, explaining "I think we all need to feed our heart, our mind, our soul and our body. All of us, every single day. And yet we don't have to do it all at one time." Apparently, she thinks her podcast will be the way to do that!
Wow.
Americans everywhere cannot wait to never listen to it.