Wow! Hillary Clinton's Latest Attempt to Gain The Spotlight Is So Pathetic You Won't Even Believe It
Since 2016, Hillary Clinton has done everything she can to earn some time with the press.
She pushed the Russian collusion narrative. She commented on every Trump scandal. She even started a podcast!
But her latest attempt to get another five minutes of fame is more pathetic and self indulgent than any of those. (Yes – even more self-indulgent than the podcast!)
She's diving into the world of fiction with a political thriller.
The story, predictably, follows a Hillary-esque leading lady.
According the the Associated Press: "The story follows a novice Secretary of State who has joined the administration of her rival, a president inaugurated after four years of American leadership that shrank from the world stage," a press release from Simon & Schuster explained. "A series of terrorist attacks throws the global order into disarray, and the Secretary is tasked with assembling a team to unravel the deadly conspiracy, a scheme carefully designed to take advantage of an American government dangerously out of touch and out of power in the places where it counts the most."
She is co-writing this fiction with mystery novelist Jane Penny. It will be published by Simon & Schuster, who famously dropped several conservatives from their publishing deals after scandals. Maybe we should write to them and let them know about Benghazi?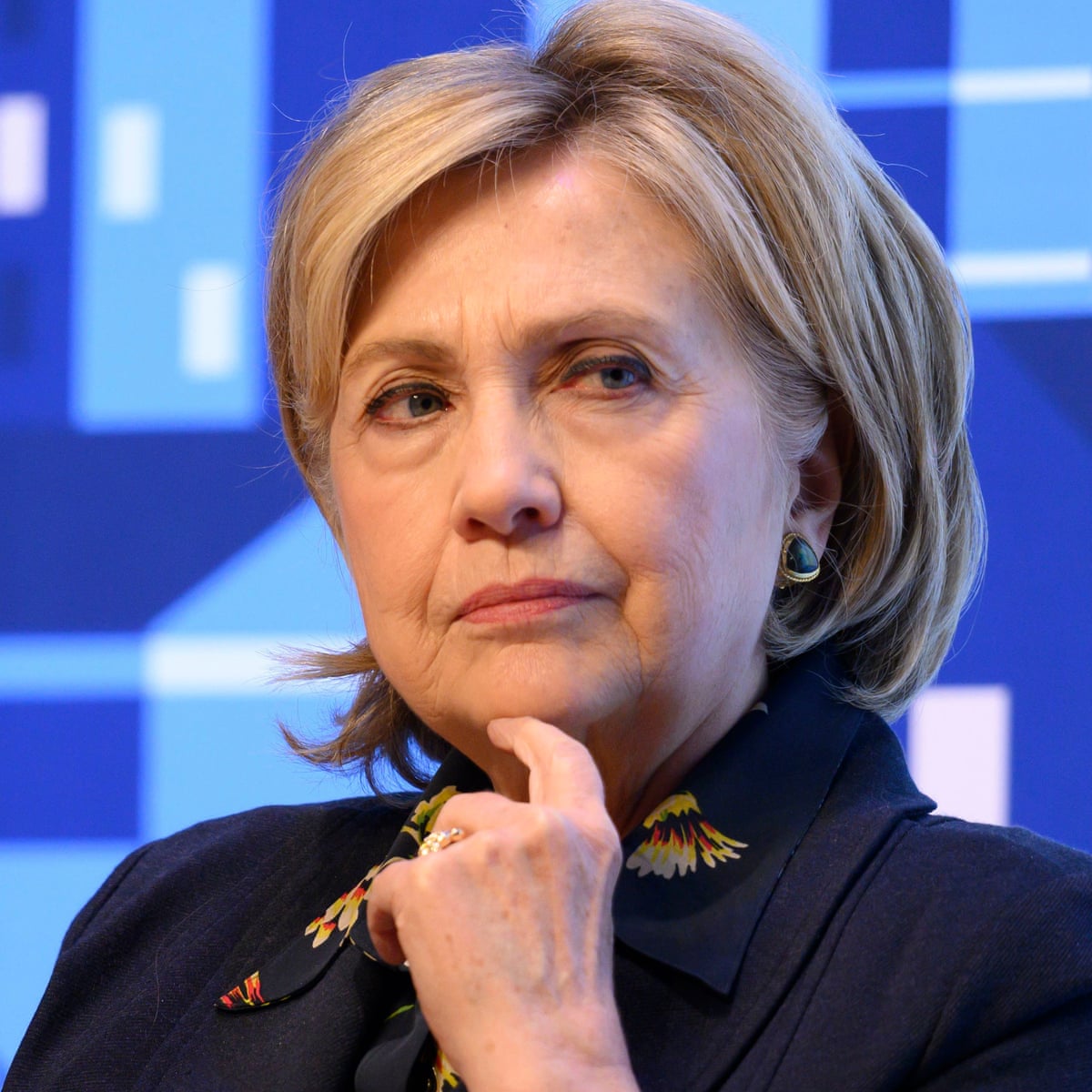 Clinton described the opportunity to write with Penny as "a dream come true," and teased their work, saying "we're joining our experiences to explore the complex world of high stakes diplomacy and treachery. All is not as it first appears."
Sure it'll be a top seller among loyal readers of the New York Times.