BREAKING: Biden To Announce Extremist Executive Order On Gun Control
In response to pressure from the most radical wing of the Democrat party, President Biden is expected to announce several extremist executive orders on gun control.
The White House has hinted the orders are only the beginning of a plan to completely revamp federal gun policy.
They include a crackdown on at-home gun assembly, "ghost guns," as well as a ban on stabilizing braces that allow a pistol to operate as a short-barreled rifle.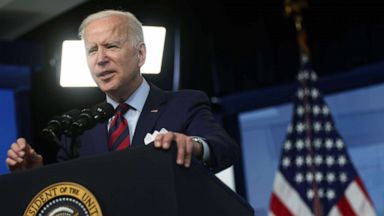 The president is also asking Congress to bring back the Federal Assault Weapons Ban.
Biden has said previously that the reason he will be enacting these policies via executive order is due to the inaction of Congress.
But, gun control via executive order has it downsides. Mainly, it's way more difficult to establish a sentencing process for violators of the order.
Gun control activists are celebrating the move but conservative groups like the NRA have already suggested they will sue to fight the orders.