The Reviews Are In For President Trump's NBC Townhall And It's Worse Than Expected
After the second debate was canceled, President Trump and Joe Biden announced dueling townhalls on different networks.
And President Trump was stuck with MSNBC's Savannah Guthrie for what became a combative 2 hours of interruptions and unnecessary lectures.
She spent the first 20 minutes lecturing Trump about masks, conspiracy theories, and demanding he condemned white supremacy. Again. (Which he did. Again.) She also presented fake coronavirus numbers, which Trump absolutely destroyed with facts.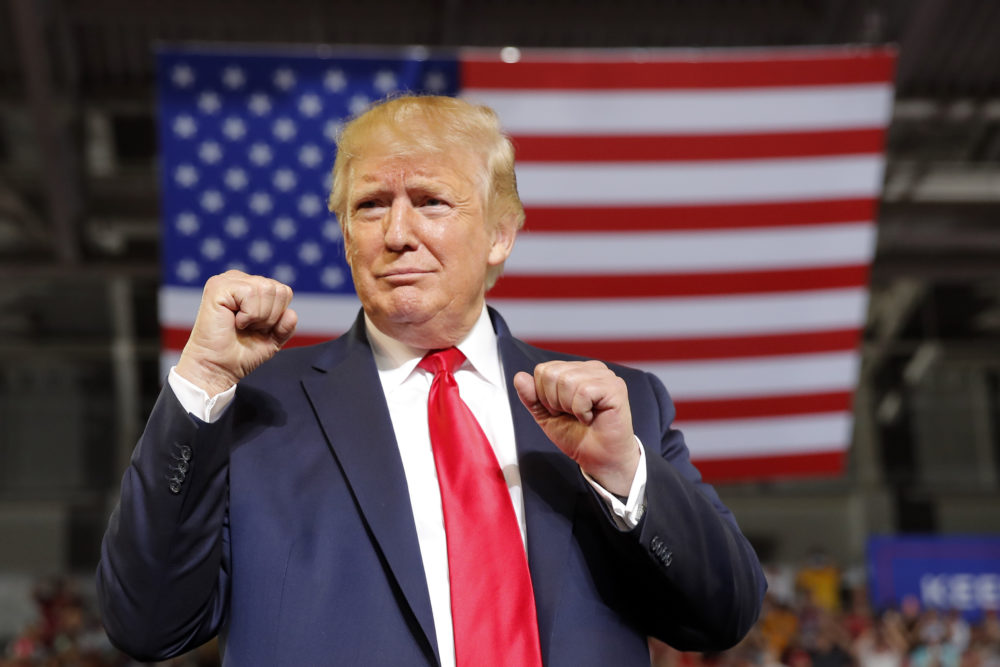 Guthrie interrupted him so many times even the most patient, including Mollie Hemmingway from the Federalist, lost it.
And Greg Gutfeld said it was even "worse than expected!"
Countless videos show Guthrie in an unflattering light as she badgers the president in what was supposed to be an open forum.
President Trump, though, feels good about the event. He tweeted this morning that he had received "very good reviews on last night's @NBCNews Town Hall in Miami."