BREAKING: NY Dems Turn Their Backs On Cuomo, Plan To Strip Him Of His Emergency Powers
New York Democrats have officially turned their backs on Governor Andrew Cuomo.
On Tuesday, top state legislatures agreed to strip Cuomo of all emergency powers granted to him during the pandemic – a move that could leave him virtually powerless as soon as the end of the week.
They legislature will officially vote on Friday.
The deal drafted by the Democrat majority leaders in the State Senate and Assembly would allow some of Cuomo's existing emergency directives to continue, such as the mask mandate and plans for the vaccine rollout.
However, if the measures are set to extend beyond April 30th, Cuomo would need to seek permission from lawmakers before they were allowed to continue.
This is a major blow to the huge ego of Governor Cuomo that continues to be attacked from all sides.
The media finally started to report on his coverup of nursing home deaths in NY – and at the same time – began reporting on decades of abuse and sexual harrassment in Cuomo's administration.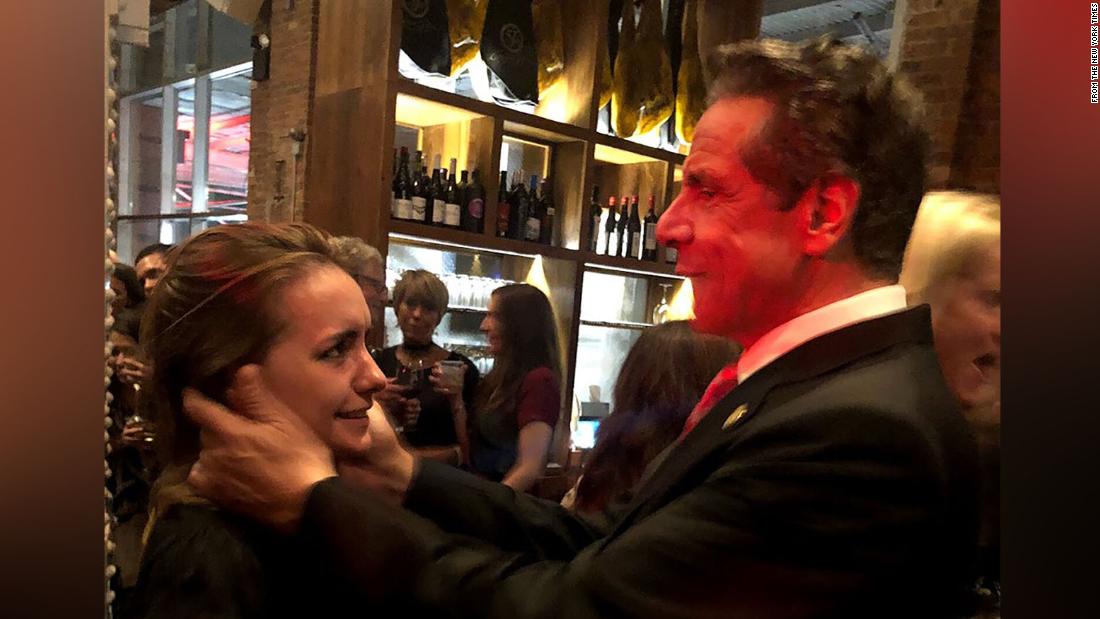 Some Democrats are already calling for his impeachment and this move to strip his emergency powers may indicate the possibility of success with impeachment.
In a joint statement on Monday, Democrat lawmakers said "The accounts of sexual harassment from the women who have courageously come forward confirm what many in Albany have known for years: that Governor Cuomo uses his power to belittle, bully and harass his employees and colleagues."
Adding that "these accounts add to recent revelations of gross misconduct. It is time for the legislature to demand accountability."
Tough times for the Emmy-winning Governor.